Up bank is a completely digital bank, one of the first of its kind in Australia. Up is operated by Ferocia in collaboration with Bendigo And Adelaide Bank, utilising their banking licences. However, being a digital bank they use all new infrastructure and have no branches. This will be a quick write up of my experience using Up.
Signing up with Up
Signing up was incredibly easy, just download the app from the Apple or Google Play app store and follow the prompts to sign up. It was all done in the app with no need to fill out any complicated paper work or go into a branch. Once all signed up, the card and welcome pack is sent out, which took around 5 days to arrive. But before the card arrives you can use your Up account with Apple or Google pay if your phone supports it. And once your card arrives you can set up Samsung, Fitbit and Garmin pay if you use those devices and related payment services.
Up Bank's welcome pack
The welcome pack arrives in a nondescript yet weighty brown paper envelope.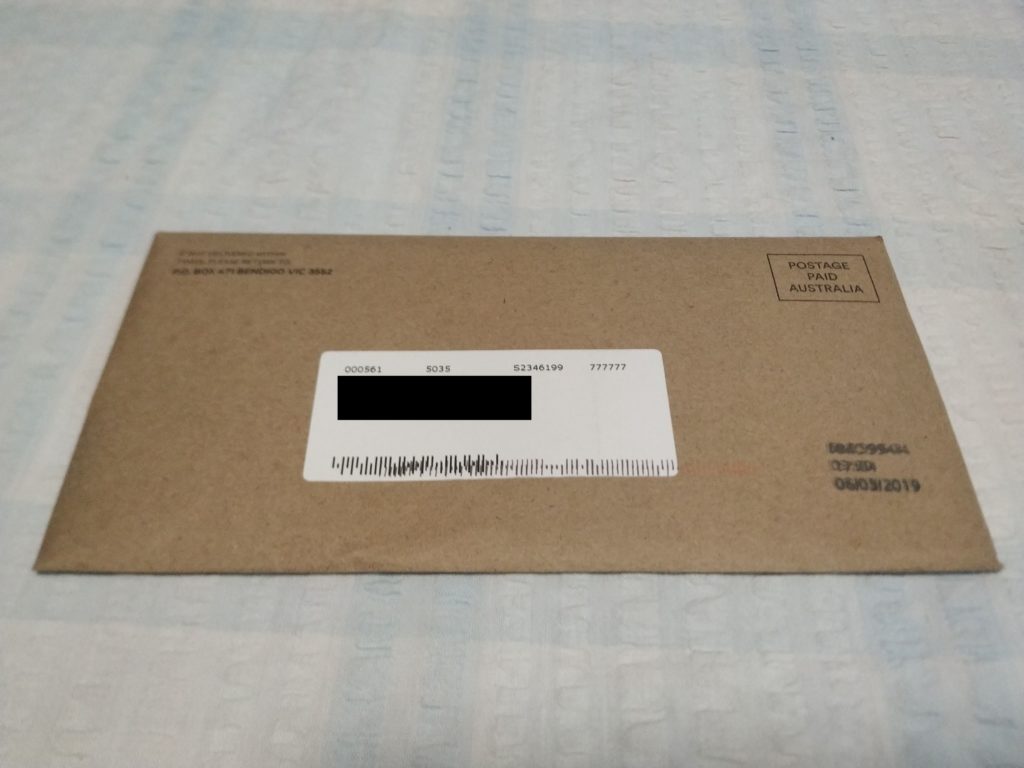 Inside the envelope comes the card with a few instructions as well as a sheet of promotion Up bank stickers. Great for styling your Mac Book and showing you're an upsider.
The card is a fantastic, bright orange that you will have no problem finding if you misplace it.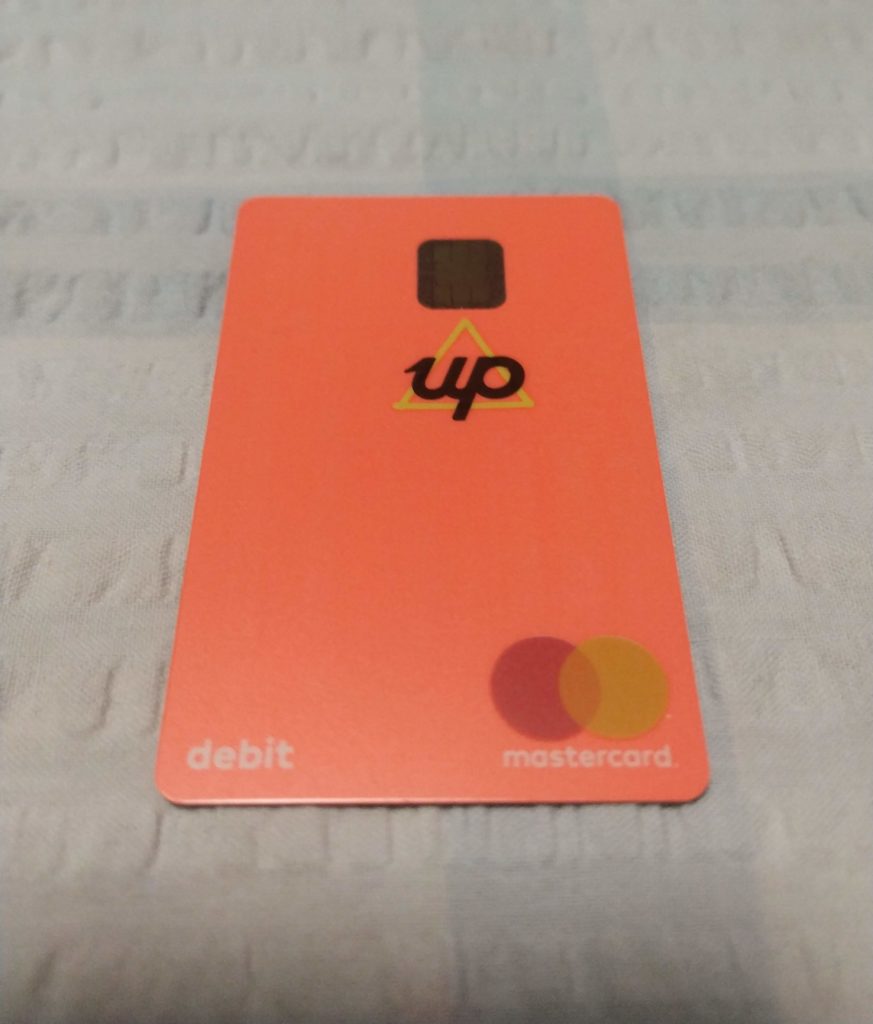 The Up Bank app
The app is extremely slick and easy to use, especially compared to some other archaic banking apps on the market. On the main page you have a list of recent transactions made on the account. Up will automatically categorise the expenses to allow you to look into your spending insights later. For each transaction, merchant information is also pulled where available. This makes it so much easier to see where that transaction took place and discover cases of fraud.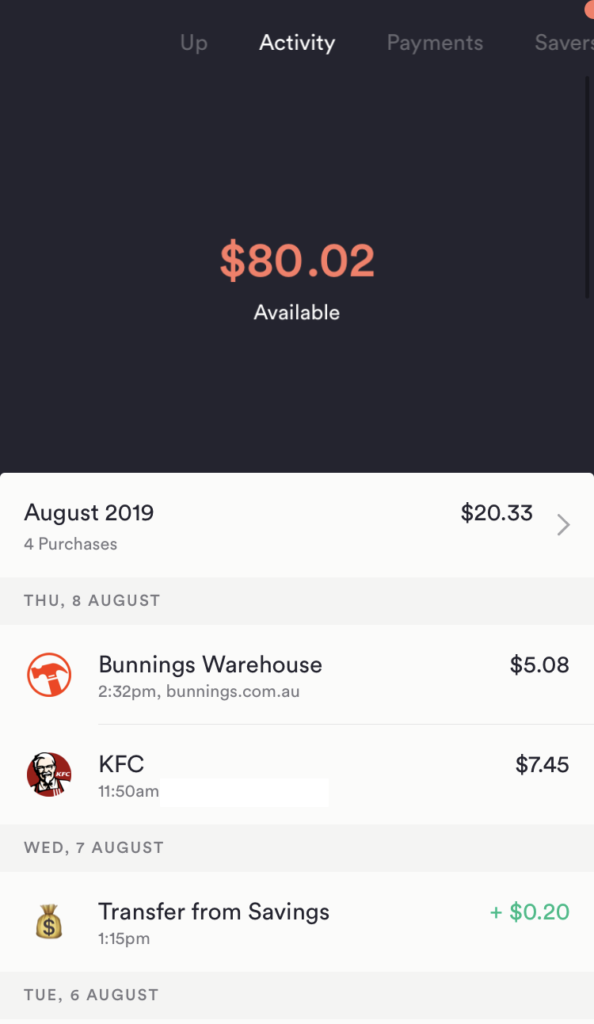 The payments page allows you to manage your payment transfers as per any other bakning app. Up is hooked up to the Osko/NPP framework, so instant payments are good to go. They even provide a unique Up email address to use as an ID for the account. This allows you to keep your main email or phone number for another account.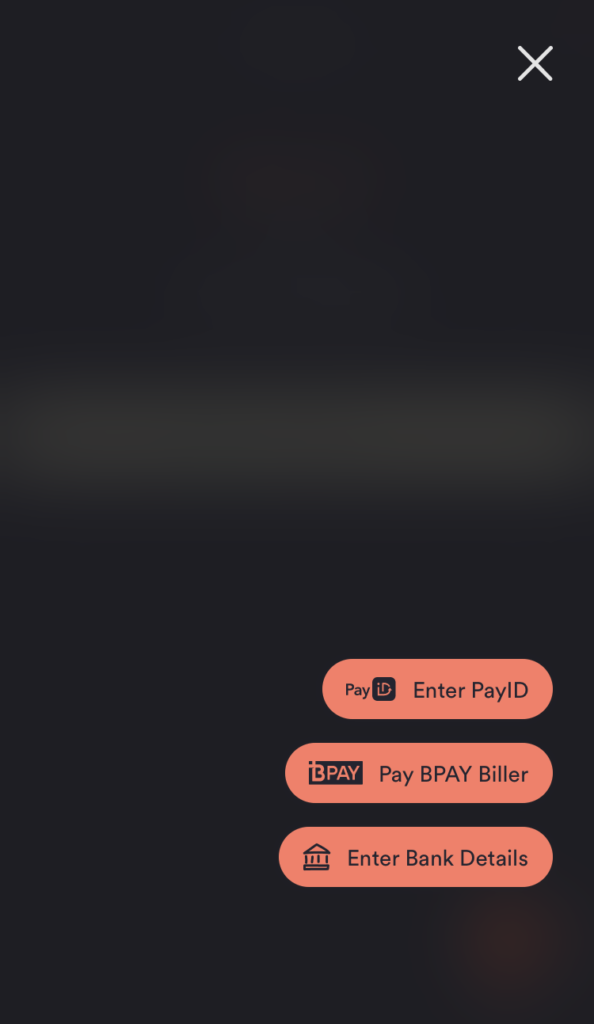 They also provide savings accounts for customers. These savings accounts currently have very reasonable 2.5% for accounts under $50,000 pending certain criteria being met. Currently the only criteria for this interest rate is 5 successful card purchases in the same month. Similar to ING's Orange Everyday card but no monthly deposit required.
Fees and other information
There are no fees associated with this account apart from international ATM fees and overdrawn fees. This seems to be the common fee structure for accounts from these digital, branchless banks which I think is great. More information on their fees and rates can be found here.
Up Bank – Overall Verdict
Overall, I think Up bank have produced a great banking product and I would recommend for everyone to at least try it out . Especially if you are currently with any of the Big 4 or other old school banks. The streamlined sign up and app make banking with Up a breeze; the way it should be. I won't be transitioning all my banking to Up as I am currently quite happy with UBank; due to their almost as high interest rate and sweep technology (which is absolutely fantastic).
Up Bank have provided me with a code to share which gives you a bonus code $10 when you sign up! Sign up with the code FREEDOM or follow the link here which should automatically fill in the code for you. Terms for the sign up process can be found here. Hopefully some people can take advantage of this generous offer from Up.